Giving Back
Where is your money going?
This the growing list of charitable organizations that your favorite creators, influencers and celebrities have chosen to donate their proceeds to.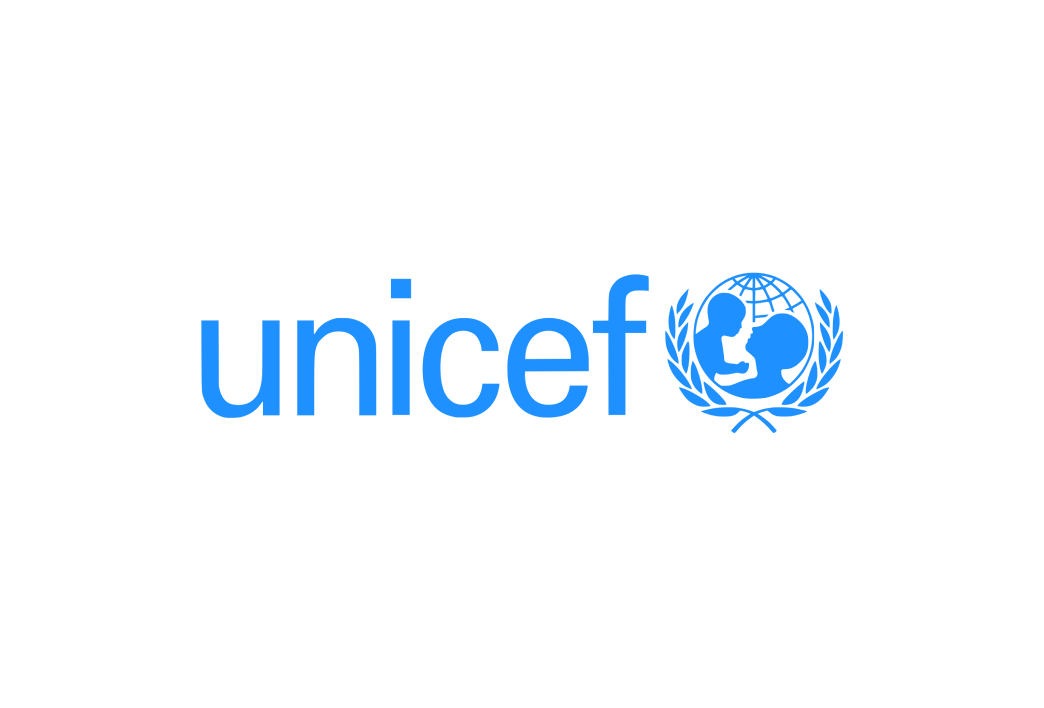 Our mission is to promote the rights and wellbeing of every child, in everything we do.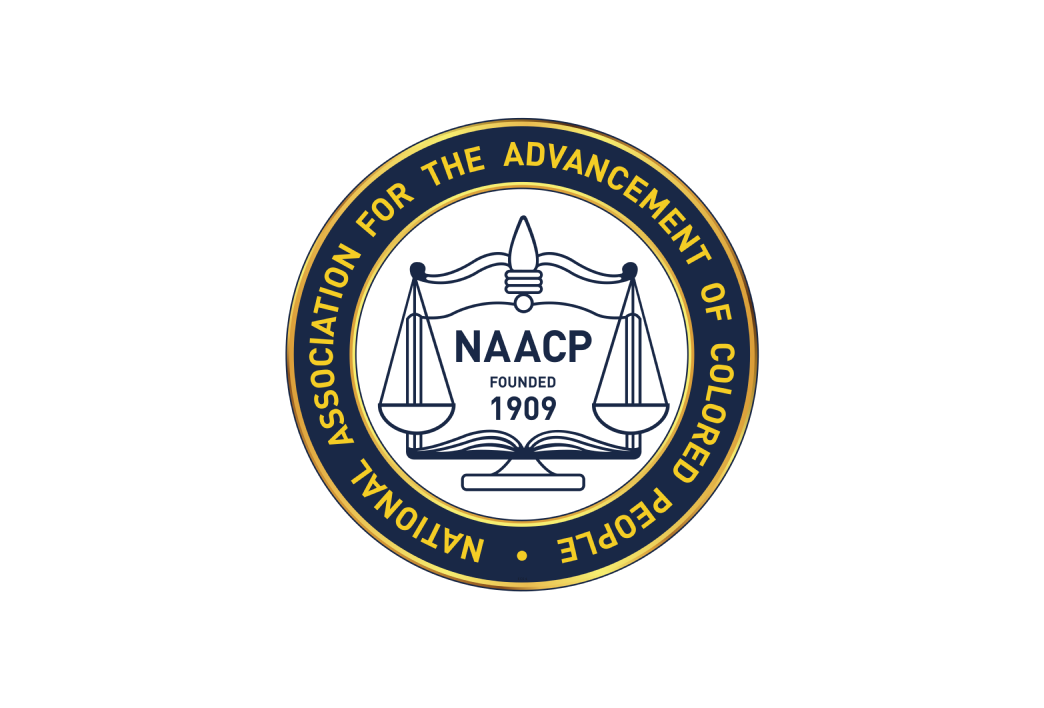 Our mission is to secure the political, educational, social, and economic equality of rights in order to eliminate race-based discrimination and ensure the health and well-being of all persons.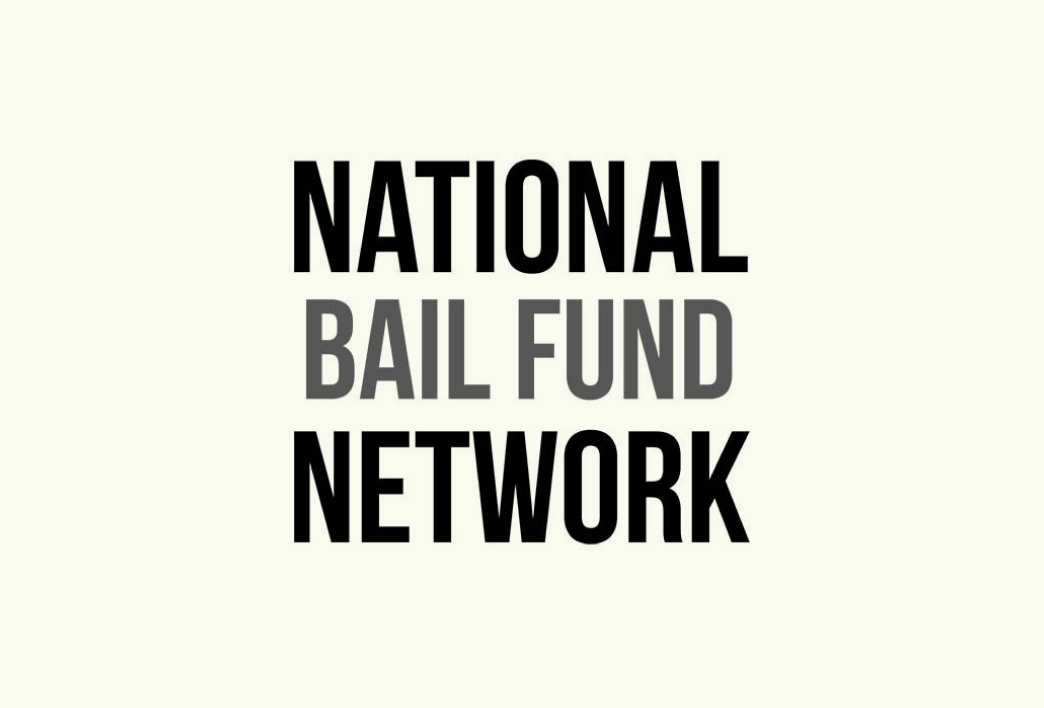 National Bail Fund Network
Our goal: to secure freedom for as many people as possible and fuel momentum for equal justice. Freedom should be free.